none_neither
So you already know how work's been. It's just getting worse. vI feel bad complaining but bear with me?
ok, whatever. Let's talk about twitter life instead :D
First Kuroki Meisa

Then today for most of the day Heechul from Suju was trending at #1. Because he was drawing on his iPhone. He's still at number 2 right now. (Edit: My sister just pointed out he's back at one! lol)
The tweet before my tweet to my sister was the one from arama about what male celebs gay wouldn't sleep with. Now most of those are JE.
What happens with these polls are someone will top the hated poll and the loved poll, like Erika-sama. It's that or they were not polling gay men. Isn't the whole jyanni-kei thing start with gay roots. Too lazy to google.
I was thoroughly convinced
(while I'm not even a SuJu fan) that Heechul has evil overlord potential.
This just proved it.
Before any one asks. This is sangchu (in my head anyway)
Just recently, (today) he posted those videos of Antoine, which I thought great, since whenever I look at Shinee's Hello and see this: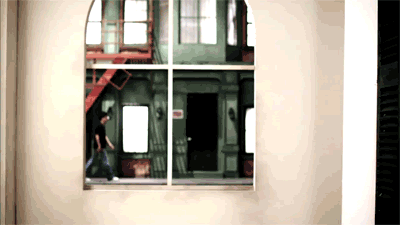 I think this:
ETA: Don't forget tomorrow!!
Seto & baby monkey
!!